How it started
The only thing we had in the beginning was a newly established company name. The customer gave us freedom, and after a short workshop focused on corporate identity, we started to work, and soon after came to our client with a couple of versions of a new logo. After a couple of discussions, we had a winner and we continued to work on a corporate identity manual – from choosing the main colors to company presentation template.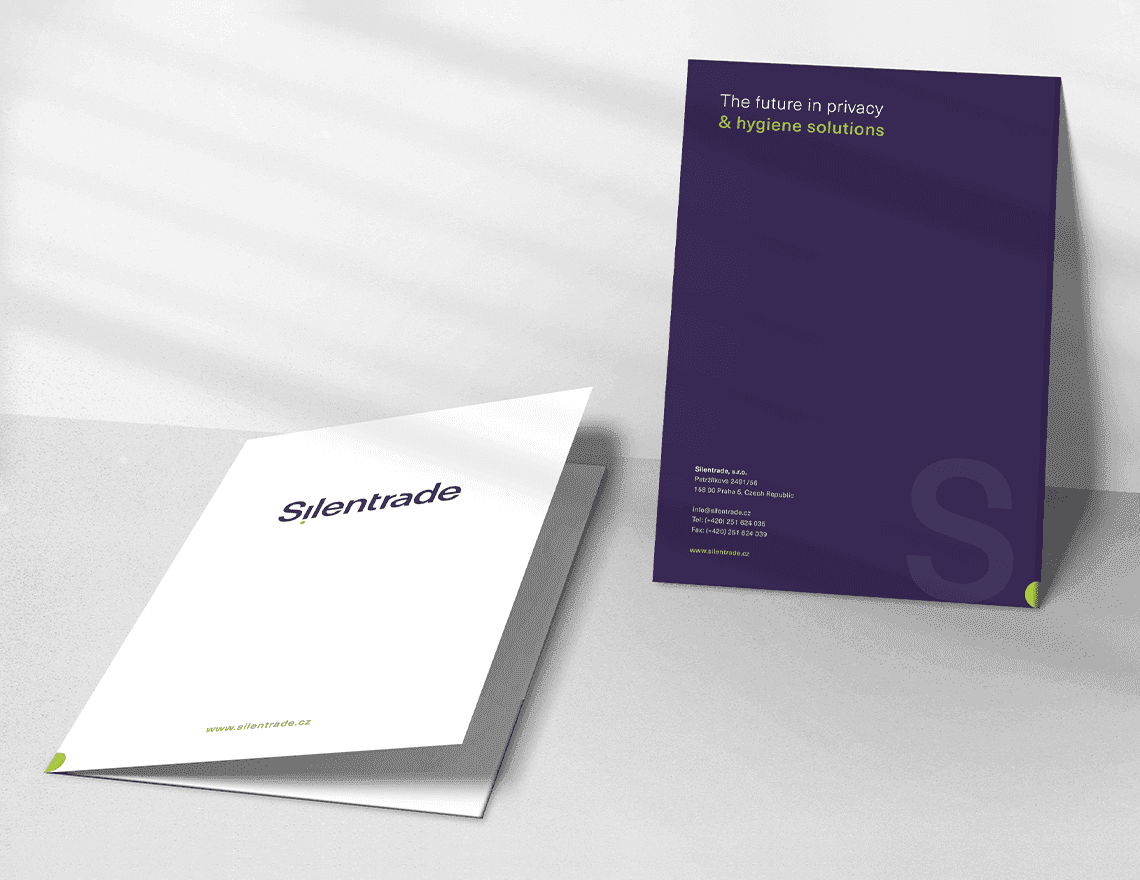 Brand presentation on the company web
As soon as we got the corporate identity manual approved by the customer, we could focus on the second significant part of the project, which was the creation of wireframe models followed by the creation of a modern, responsive graphic template, and last but not least, on the programming of web application including a content management system for better user operation.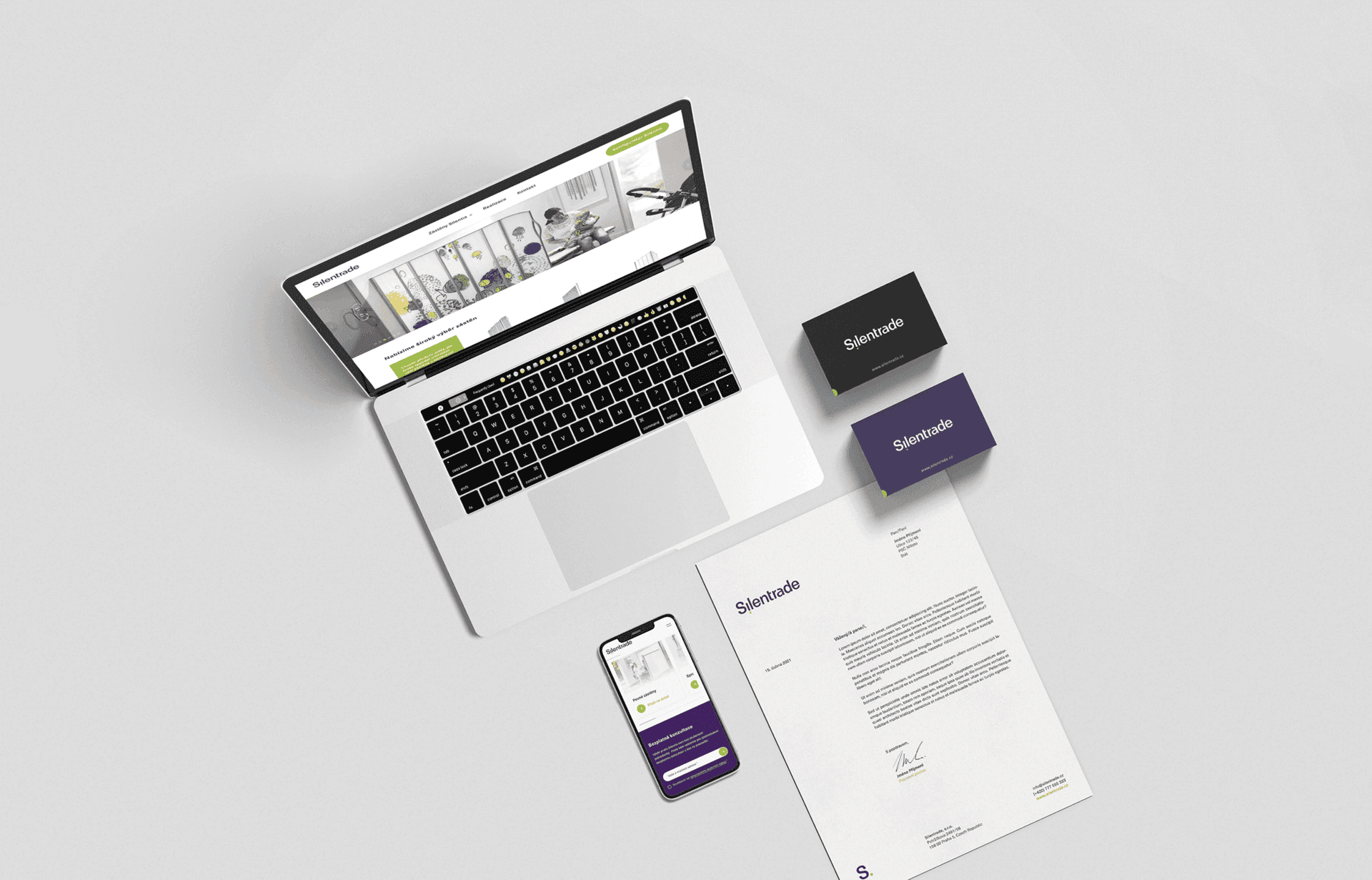 Often underestimated marketing
The third important part of this project was to suggest a strategy for online brand communication. What does that mean?
It is great to have an interesting product and a modern website, but it is not enough to let your target group know that you are on the market. You must actively work on making yourself more visible. These days, there are many tools to do so, and if you are not a specialist in online marketing, you should leave it to them. As part of the strategy, we suggested to our customer a social media strategy including profile creation, we set the Tone of Voice and created a content plan for the early stage.
The graphic designer played their role in this too, and based on the brief from a marketing specialist, created a set of banners for PPC campaigns and sets of images and photos for posts and campaigns on social networks.
Do you have a similar project and want to implement it?