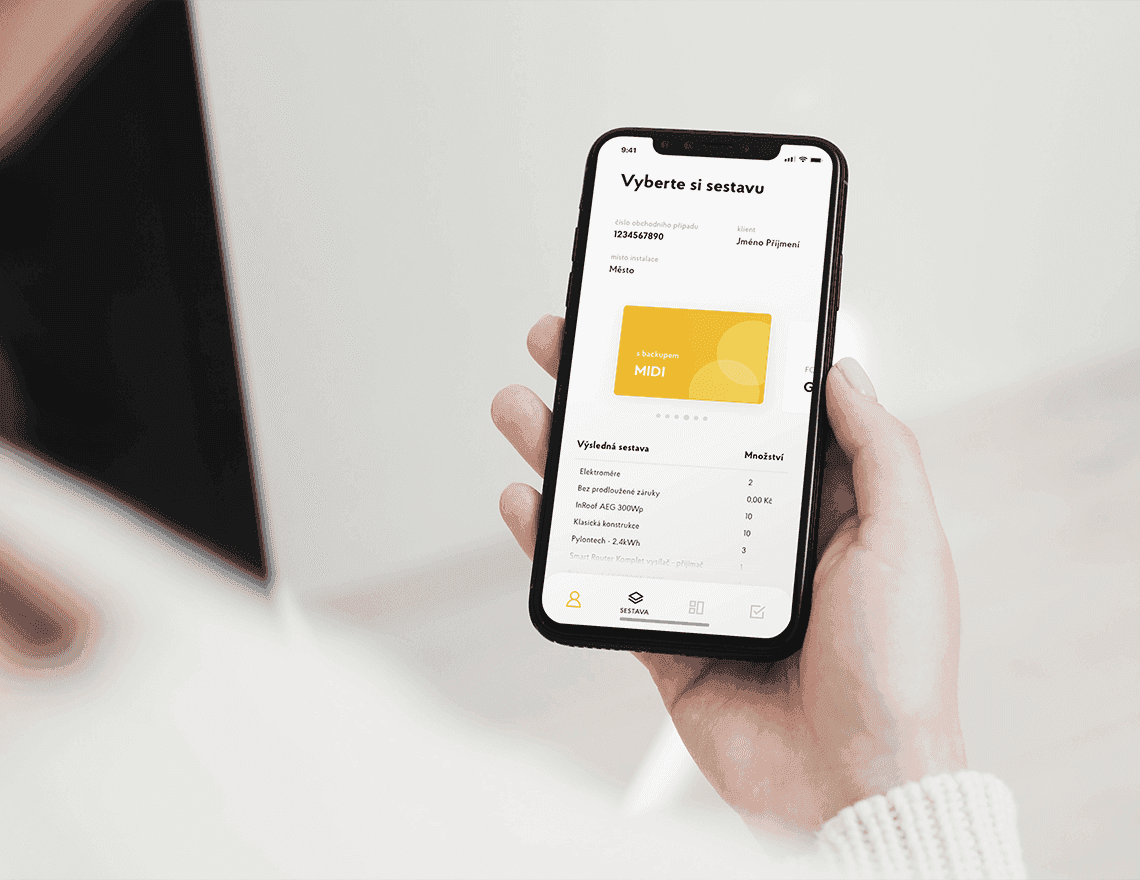 About the project
The S-Power Energies company had to largely improve the effectiveness of creating and processing documentation regarding the installation of photovoltaic power plants, from requests from the distributor to documents needed for clearing the grant. Company employees have used an outdated software for creating this documentation, and not a very automated processing model, which was largely dependent on the human factor. Our and our client's goal was to replace routine manual labor with advanced technologies, increase the level of automation, and decrease the time of processes execution.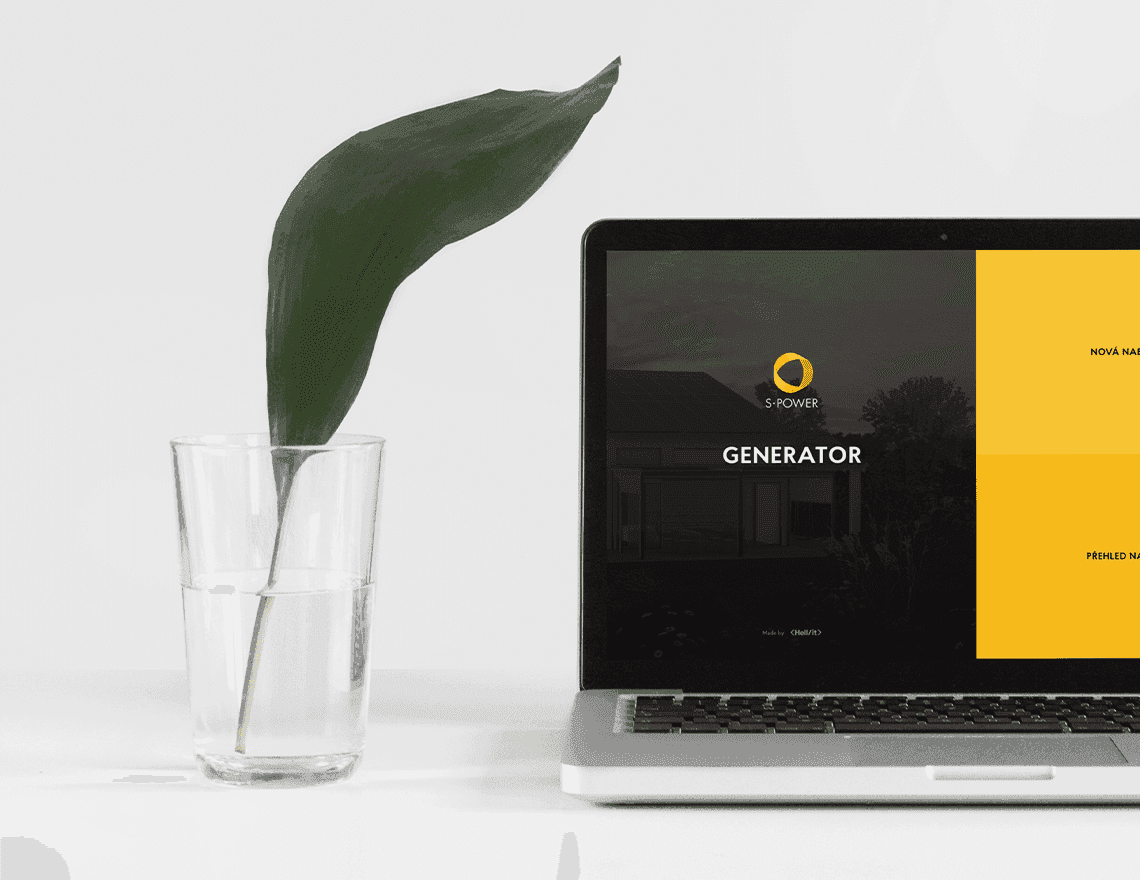 Our way to the solution
While creating the architecture solution, we agreed with the client to create the solution on Google Workspace allowing a future transition to Office 365.
In the first stage, we delivered an MVP (Minimal Viable Product) for generating handover protocols, and in the 6-coming months, a complex application, HDG, was created. The front-end and back-end layer was solved in Google Workspace, which serves as storage of all generated documents including their revisions as well.
Main benefits of our solution
A much faster and fully automated process of project documentation creation
Acceleration of internal company processes from days to hours
Decrease in risk of errors compared to the previous solution
The employees of the client can now dedicate more time to more added value tasks for their employer.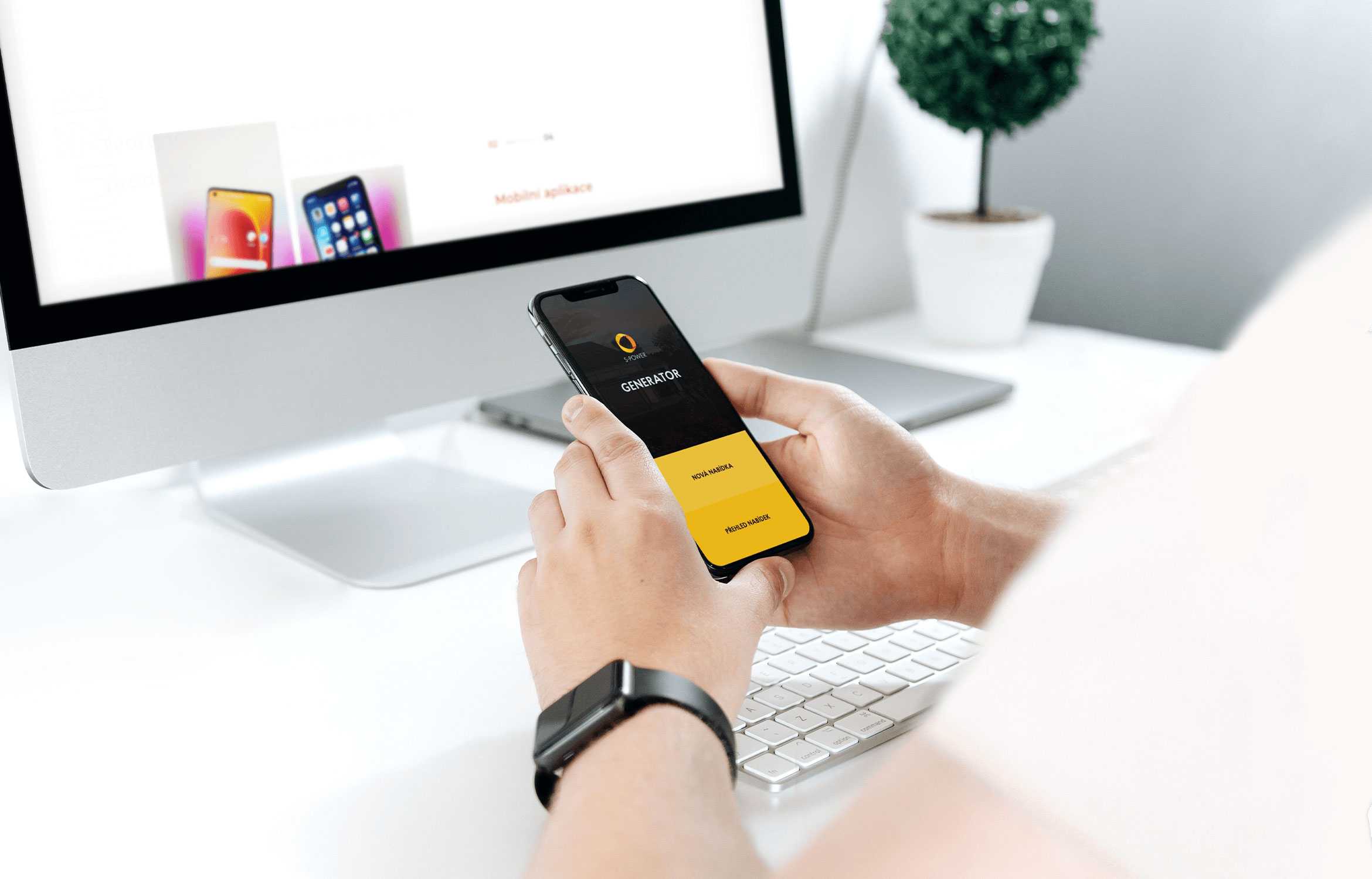 Documents to download
Do you have a similar project and want to implement it?